5 things to do at the 2015 Stata Conference in Columbus
The Stata Conference connects you with the best and the brightest of the Stata community, offering a variety of presentations from Stata users and StataCorp experts. This year's conference will be held July 30-31, 2015, in Columbus, Ohio, and is open to all Stata users wishing to attend.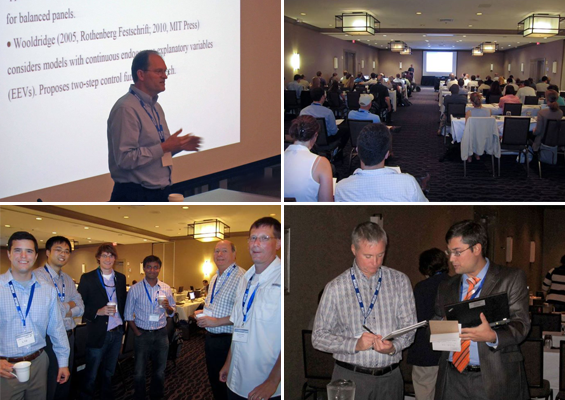 With the conference just around the corner, we want to suggest a few things to do that will help maximize your experience.
If you haven't registered yet, head over to our website now for more details.
We look forward to seeing you there!