Stata Certified Gift Guide 2020
The holidays are fast approaching, and if you're like most people, you're still not exactly sure
what gift(s) to get those special people in your life. Enter the Stata Certified Gift Guide. We've
scoured the Internet high and low, consulted with our entire team, and finally compiled the ultimate gift guide for data geeks! Sure, you could go the typical gift card route, but where's the fun in that?
Selfie Ring Light
$10.87
Light up your face for those neverending Zoom meetings.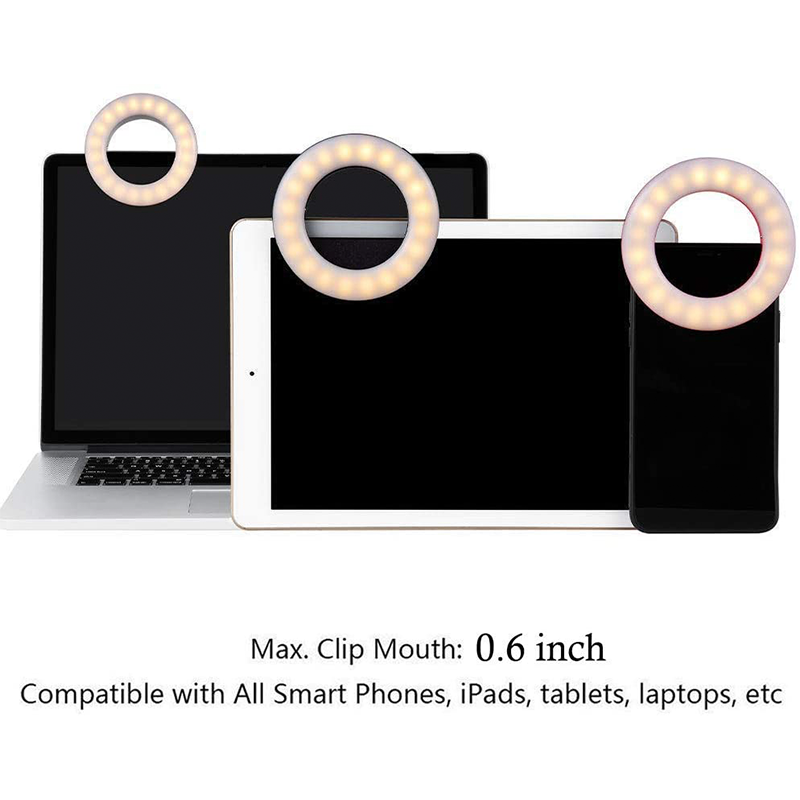 "Ew" 2020 Christmas Ornament
$11.04
We all know 2020 was a bust, so why not commemorate it on the tree this year?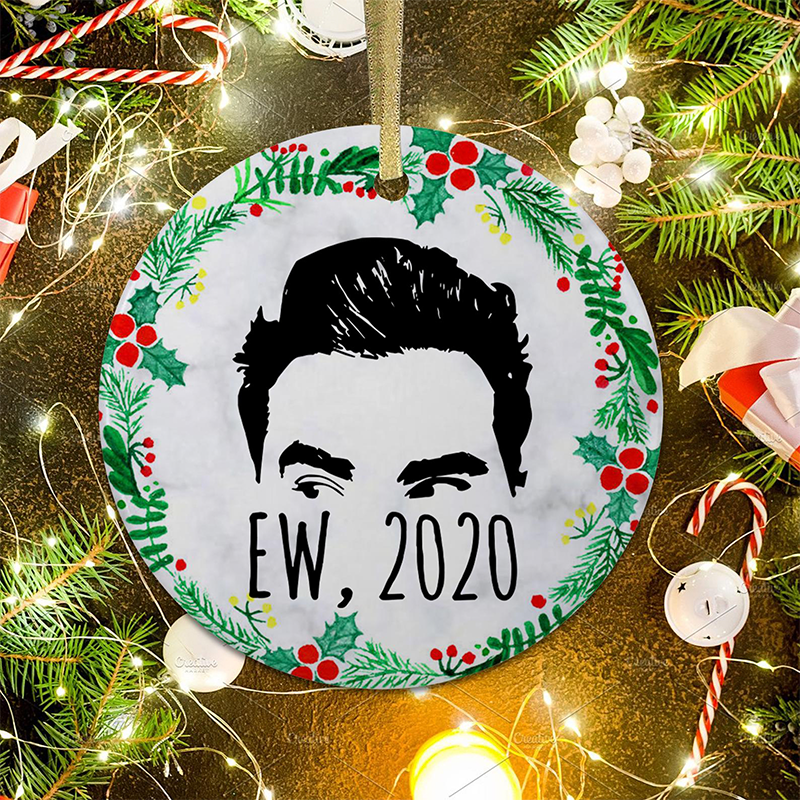 Extrapolate Data Mug
$13.99
There are two types of people in this world. Which one are you?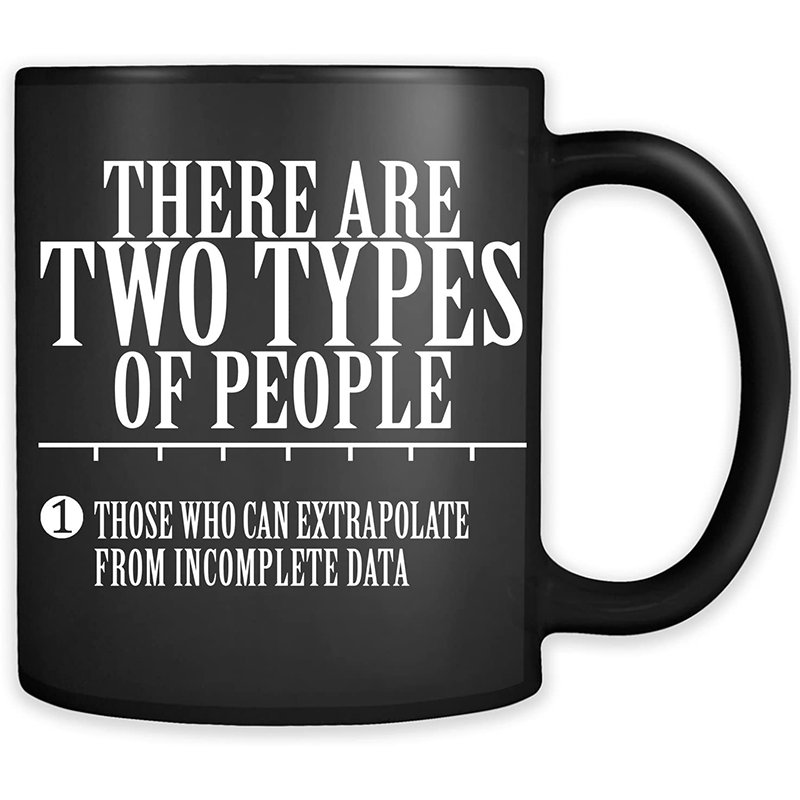 Custom iPhone Cases
$22.50
With all the new iPhones out, be sure to grab a personalized case to go with it.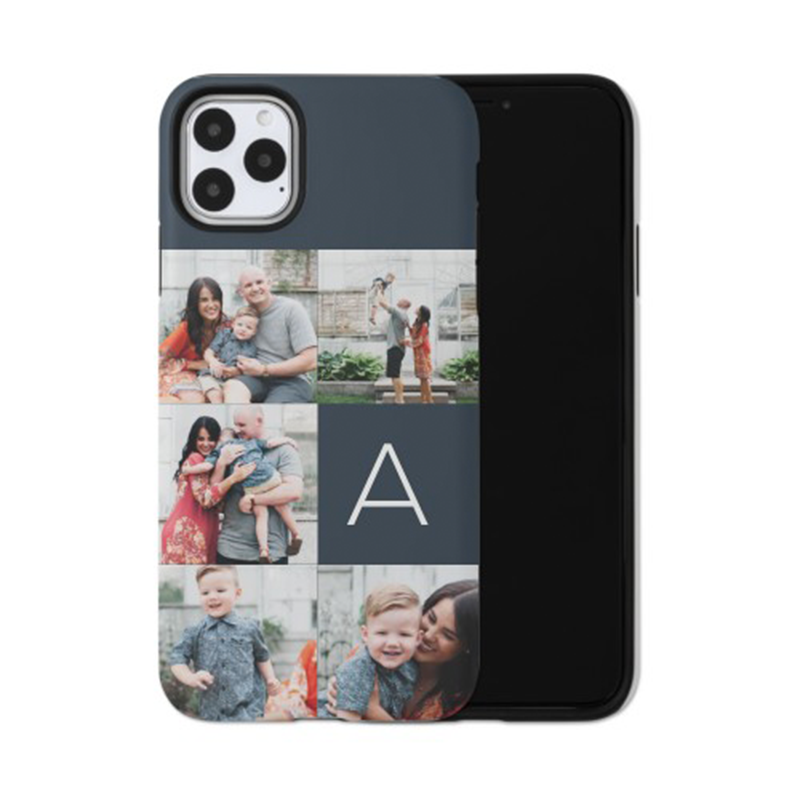 Nonchalance Sweatshirt
$29.98
A reminder to us all that we'll get through 2020.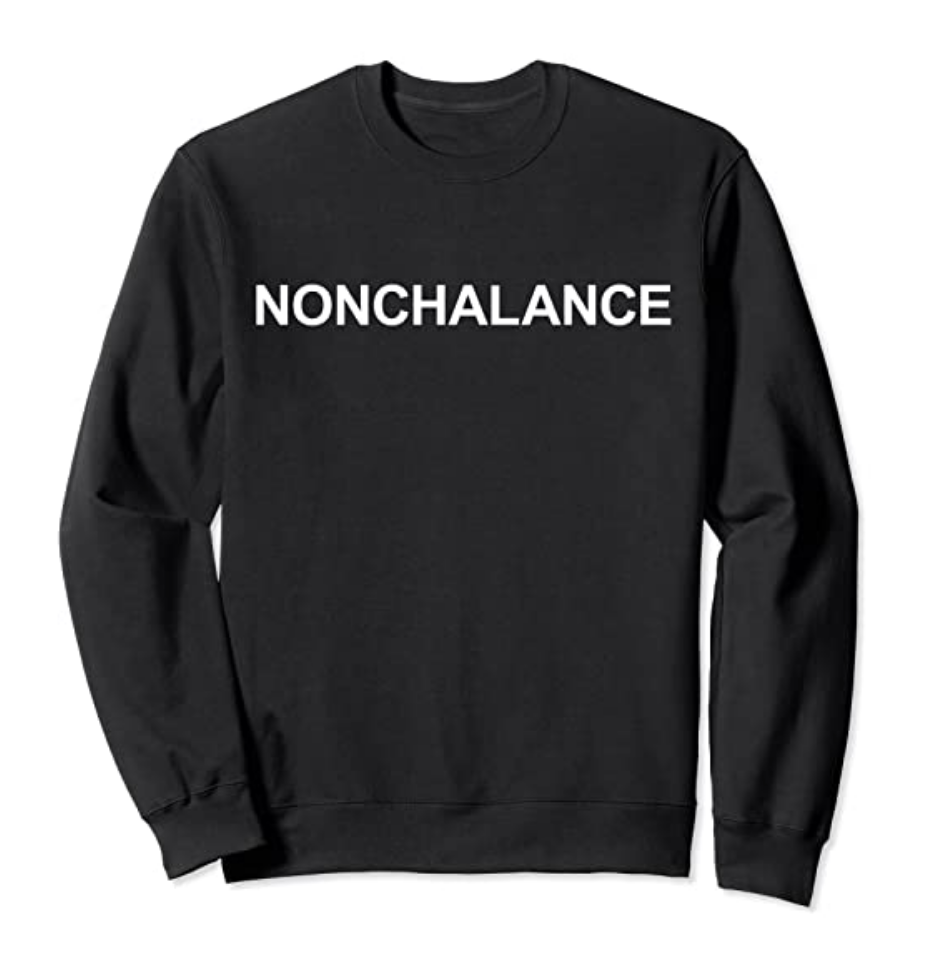 Survival Kit
$40.99
Because you never want to be unprepared.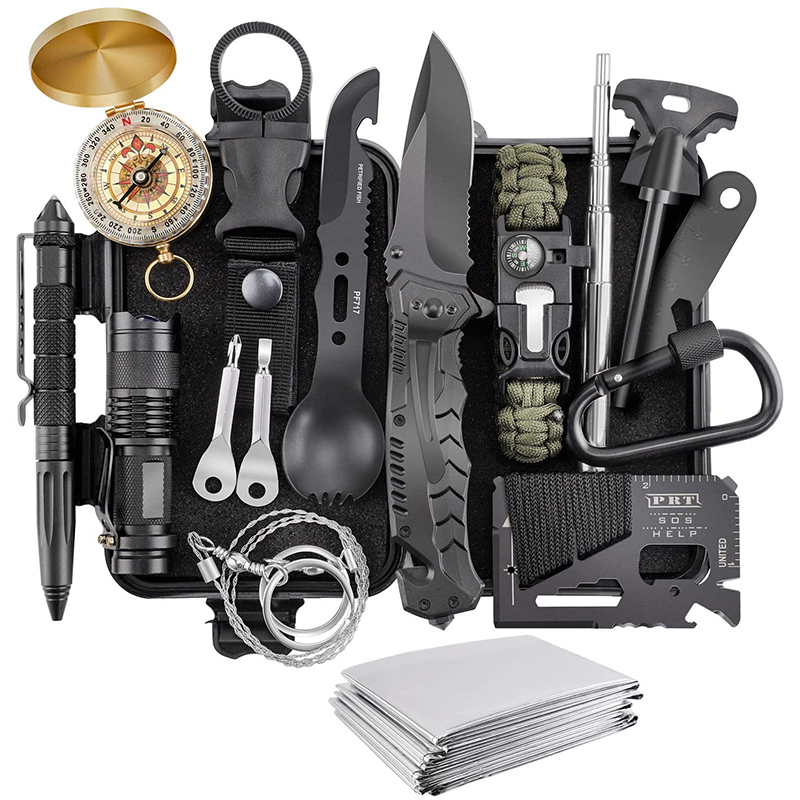 Ember Temperature Control Coffee Mug
$129.95
No more burning your mouth. Set the ideal drinking temperature, so your coffee's never too hot
or too cold.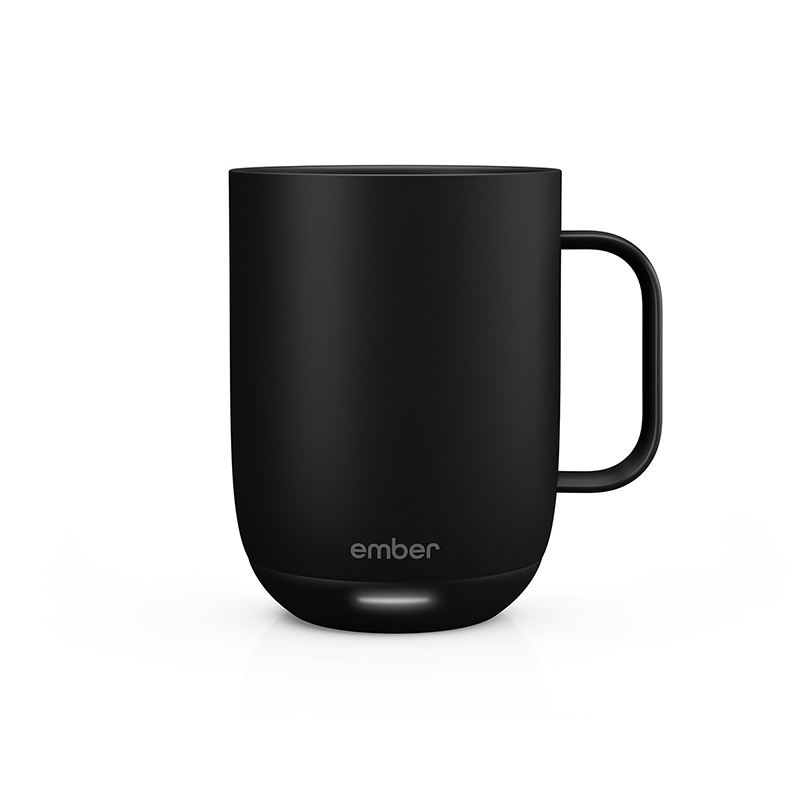 Macbook Air
From $1,249.00
A powerful machine, perfect for any Apple fanatic.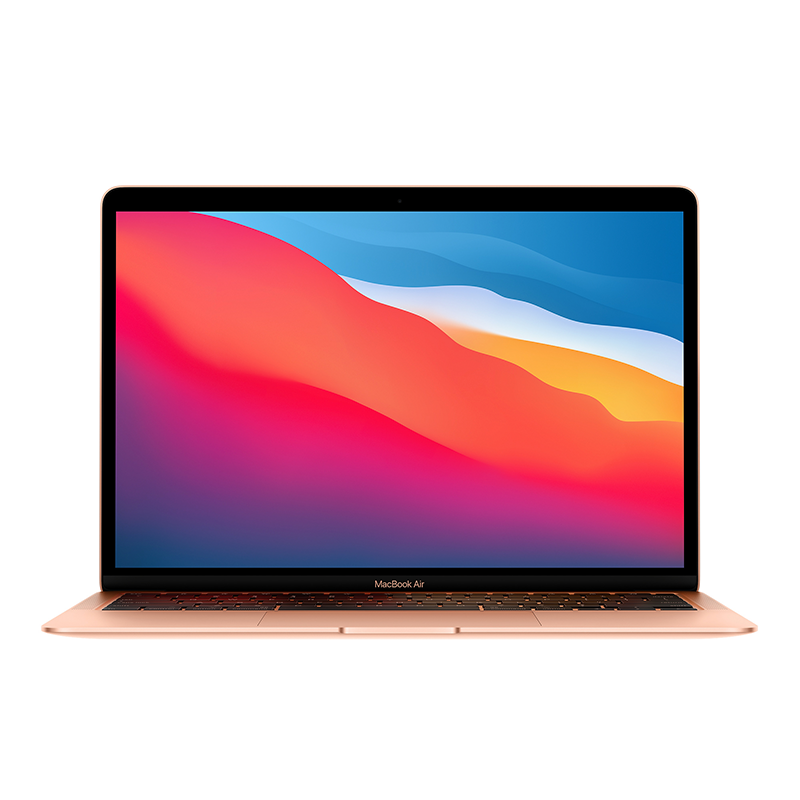 Razer Book 13 Laptop
From $1,199.99
A powerful machine, perfect for the non-Apple fanatic.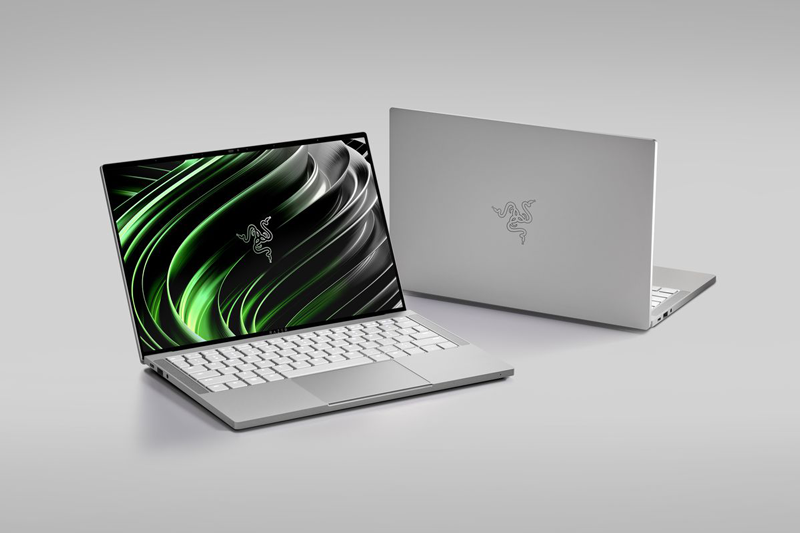 Vibe Board
$2,999
Connect with coworkers around the world with this interactive whiteboard.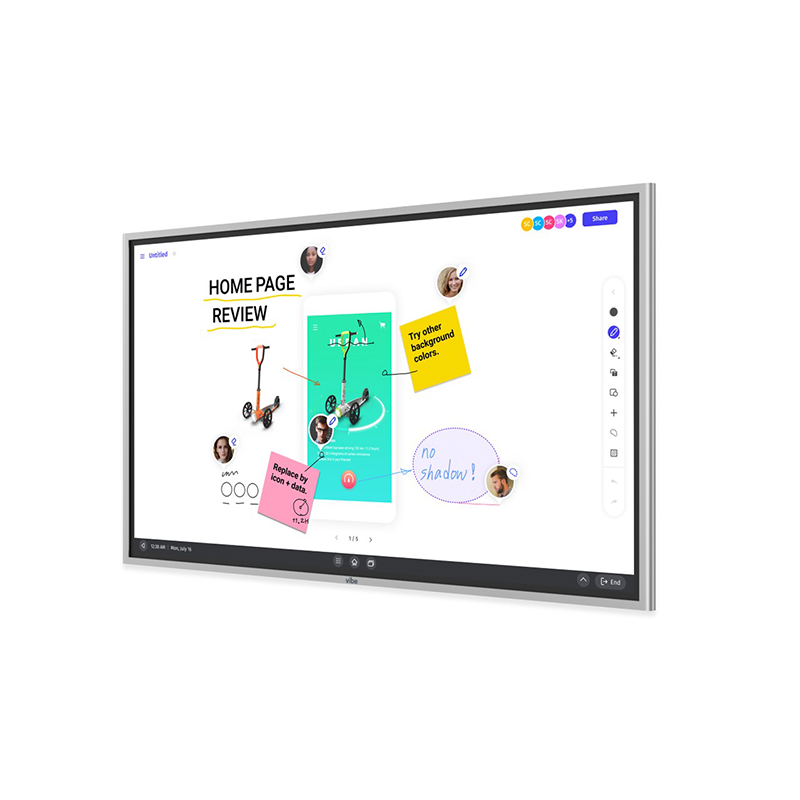 Essential Data T-Shirt
$19.90
As Jerry Maguire once said, "You had me at data."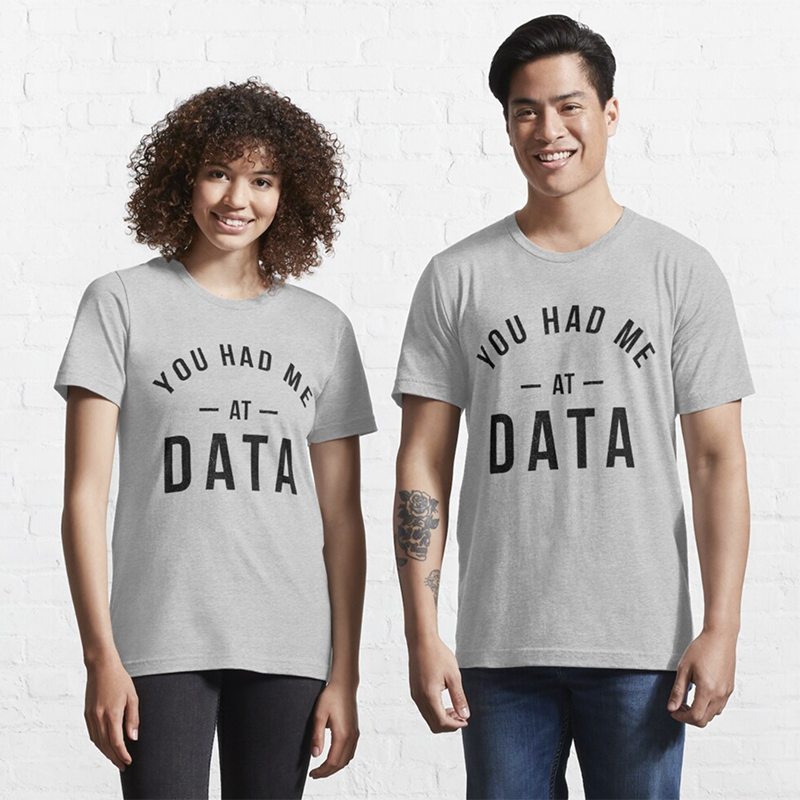 Covert Coin
From $24
The perfect way to secretly transport your data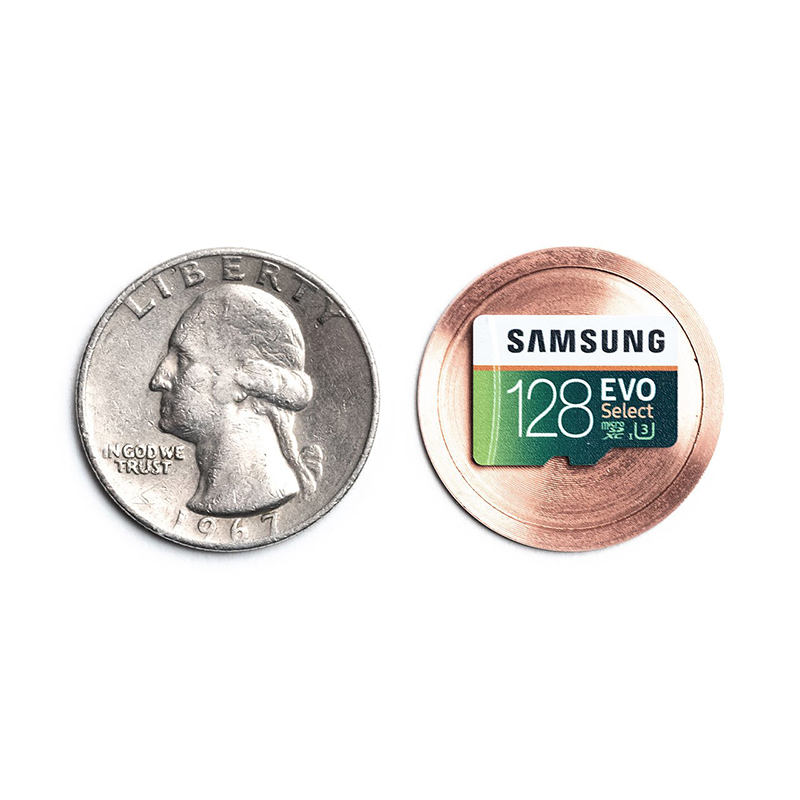 City Radio
$100
Catch the top 20 in Berlin, then catch up on the news in Tokyo.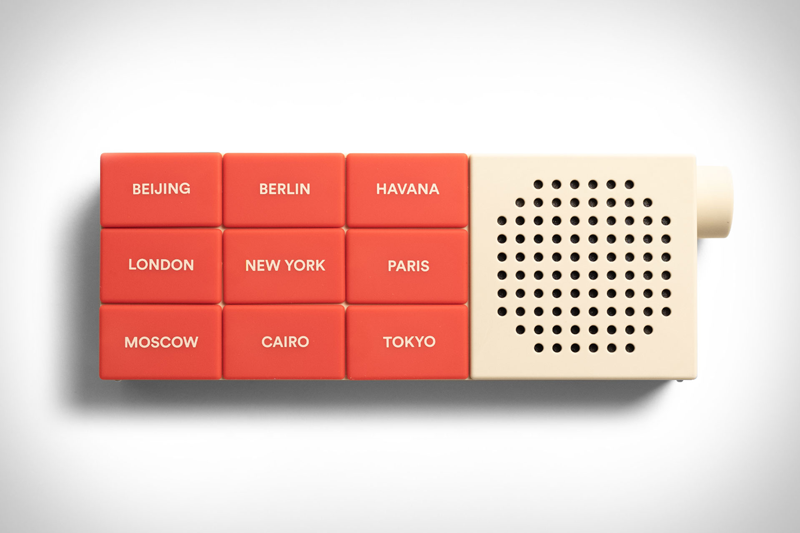 Anything from the Stata Gift Shop
You can't go wrong with a sweet gift from the Stata Gift Shop, like our beta hat, face masks,
and coffee mugs. You didn't think we'd forget about ourselves, did you?