Stata Certified Gift Guide 2019
The holidays are fast approaching, and if you're like most people, you're still not exactly sure what gift or gifts to get those special people in your life. Enter the Stata Certified Gift Guide. We polled our team and compiled their favorites into the ultimate gift guide for data lovers! Sure, you could go the typical gift card route, but where's the fun in that?
Power Nap Pillow
$99.00
Sometimes, you just need to close the door and take a power nap.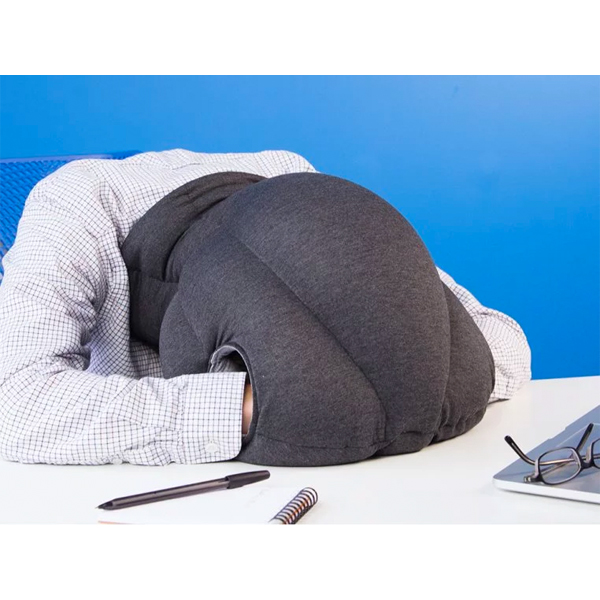 What If?
$11.49
A book for anyone who loves to ponder the hypothetical.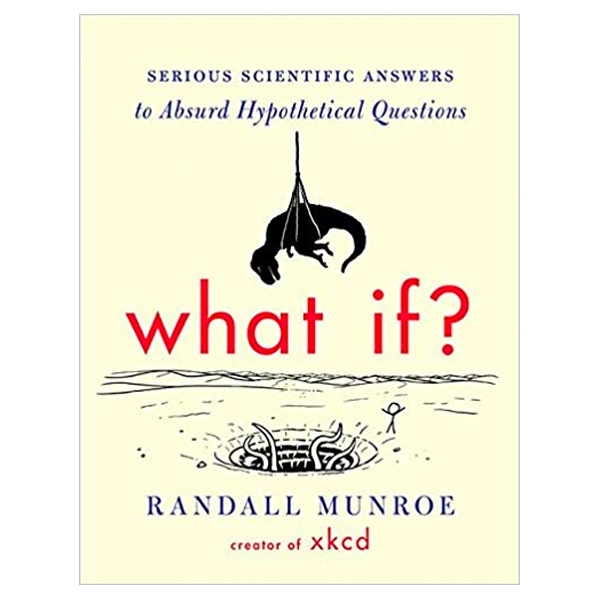 Statistician Mug
$14.95
We don't believe there's such a thing as "too many mugs".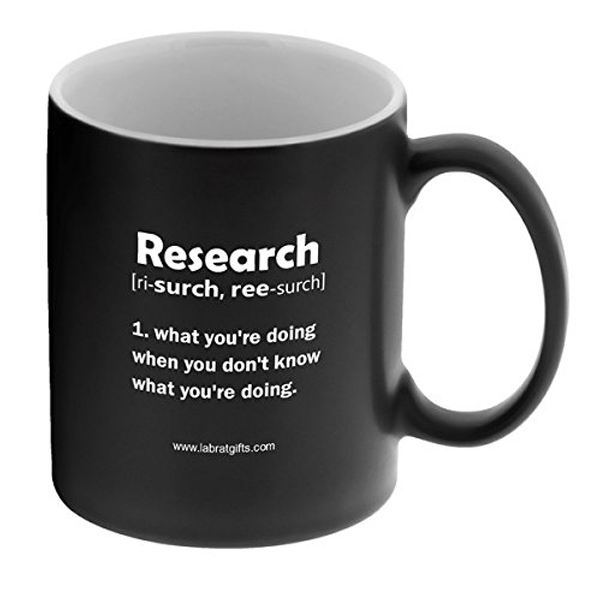 iFixIt Pro Tech Toolkit
$59.99
You don't have to be a genius to fix your electronics.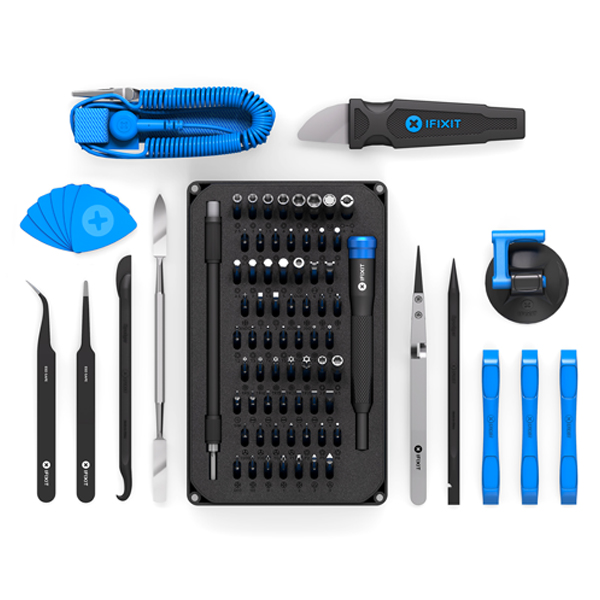 Ermistatas T-shirt
Check out everyone's favorite character Ermistatas, learning panel data.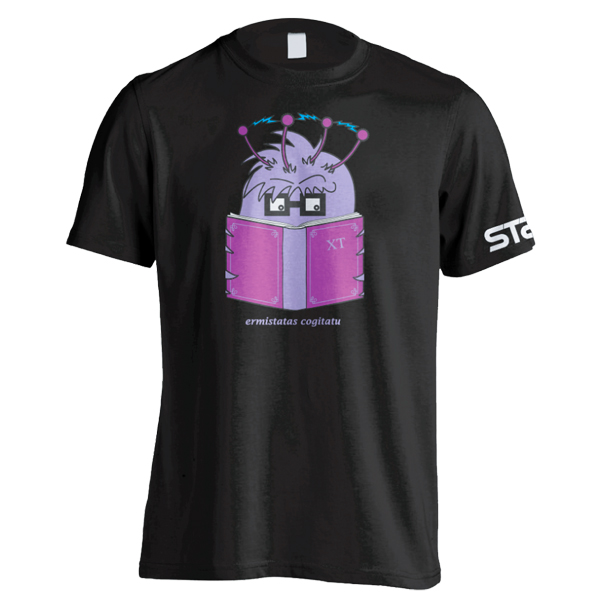 Wipebook Scan
$44.99
The perfect tool for whiteboard people who need a whiteboard everywhere they go.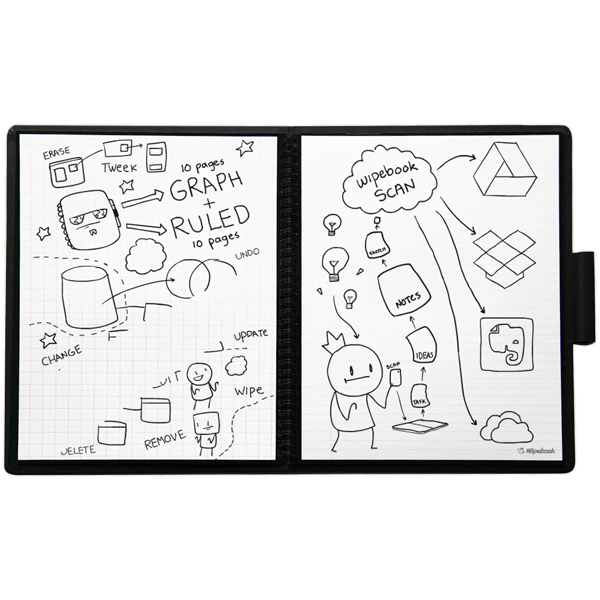 \(\beta\) hat
$15.00
You Beta believe it will look great on anyone.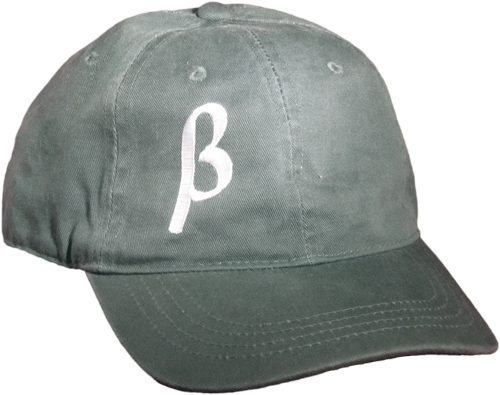 Pixel Blue-Light-Canceling Computer Glasses
Starting at $75
Save your eyes. They'll thank you later.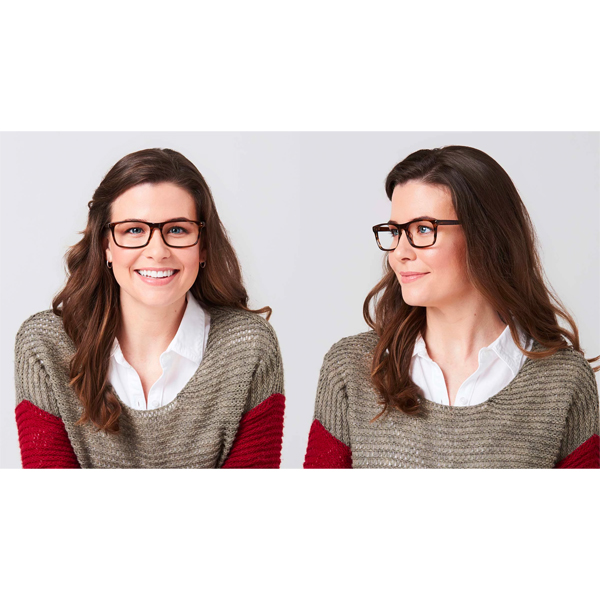 AirFly Pro
$54.99
Never strike out again, and use your wireless headphones on any device, anywhere.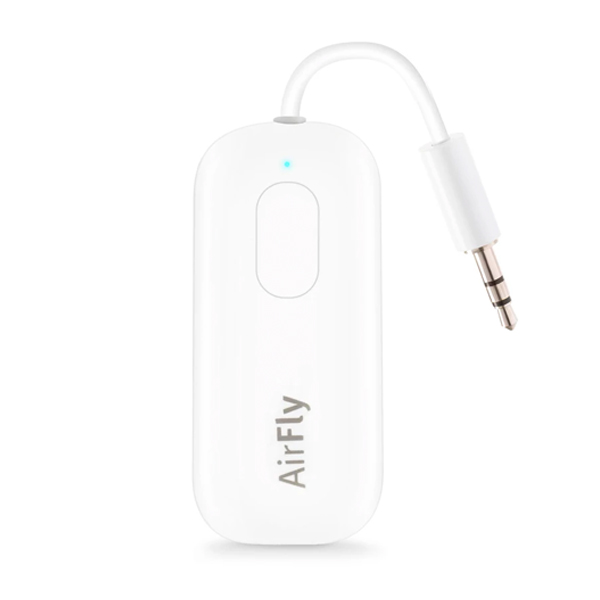 JBL Charge 3 Bluetooth Speaker
Starting at $99
Take the music with you, wherever life takes you.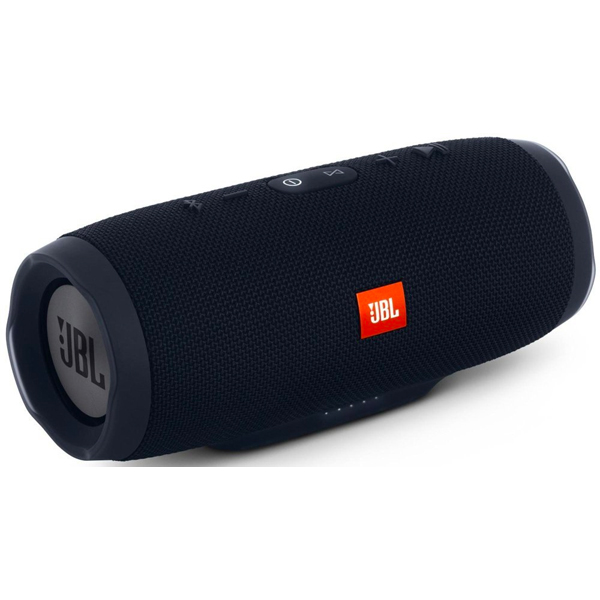 The Star Wars Archives
$200
The must-have for any Force aficionado.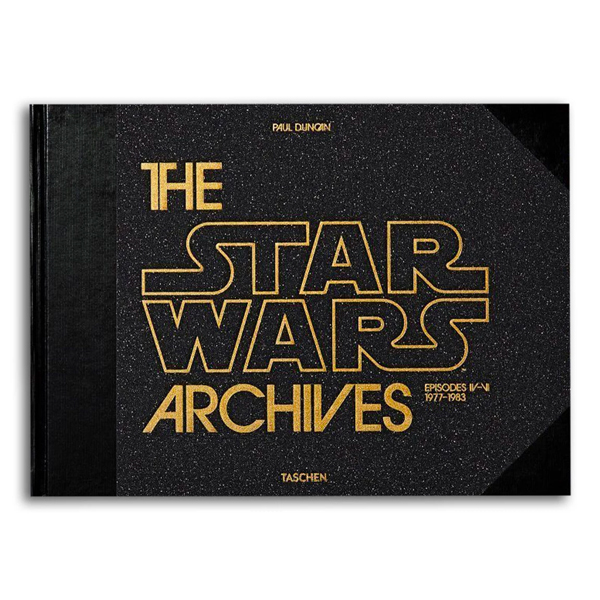 ABC's of Statistics Poster
$16.00
Because everyone decorates with statistics, right?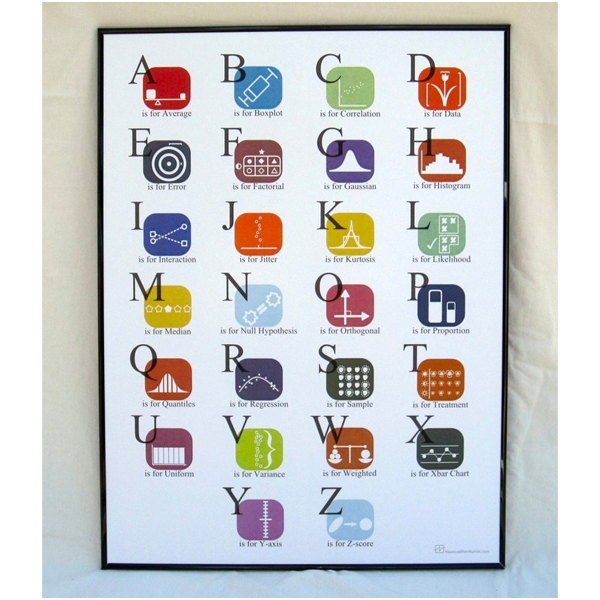 USB Electric Heating Blanket for Office
$19.99
We might be headquartered in Texas, but we know not everyone is as lucky.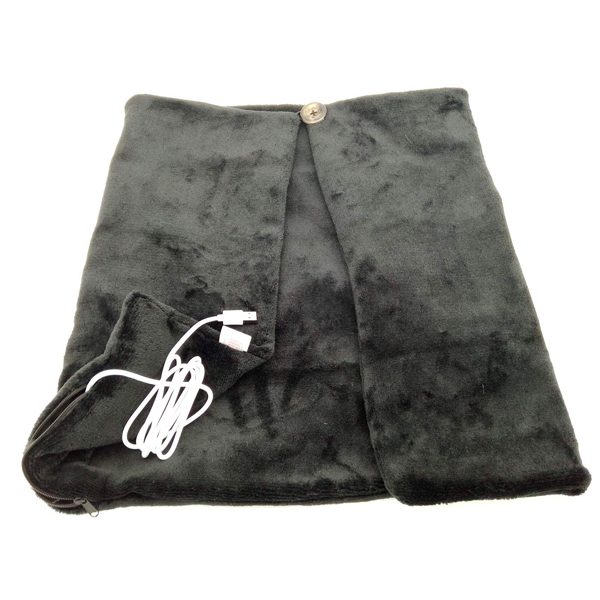 Stata error mug
$8.00
The perfect gift for the holiday drinker. Coffee drinker, that is.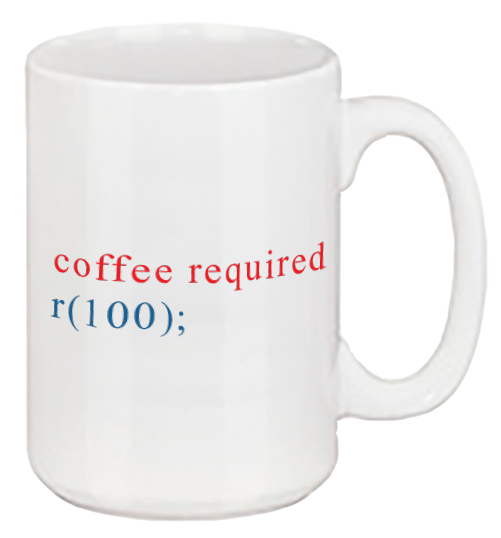 Native Union Drop XL Wireless Charger
$130
Get rid of all the cords, and simplify everything with this wireless charger.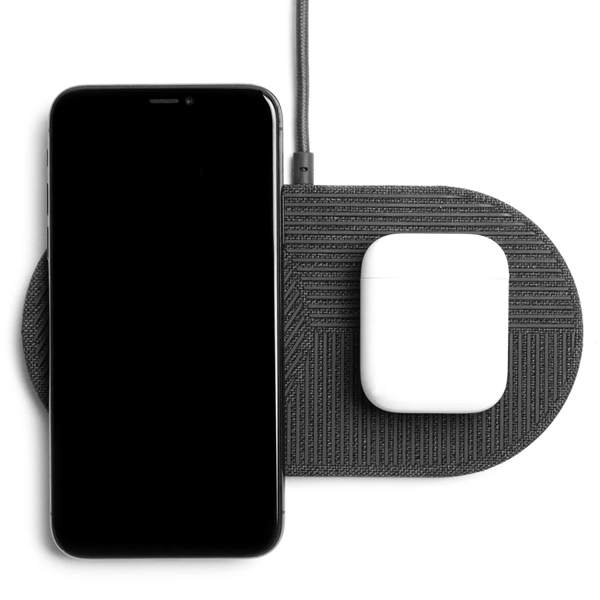 eTech 3.0 Carry-on Travel Backpack
$109.99
The perfect carry-on backpack for the frequent traveler.
Statistics Propaganda Poster
$16.00
We cannot stand by as missing data are treated recklessly!
Economist Definition T-Shirt
$18.99
"Someone who does precision guesswork based on unreliable data provided by those of questionable knowledge."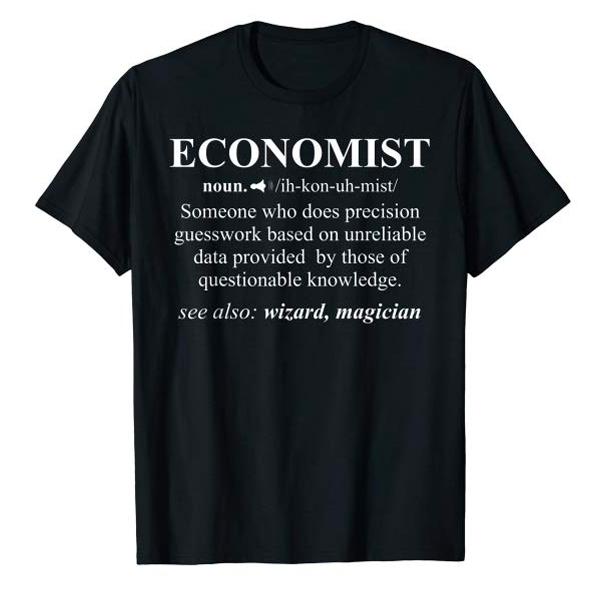 Stata 16
Pricing varies
What's red and white and arrives before Christmas? Stata 16!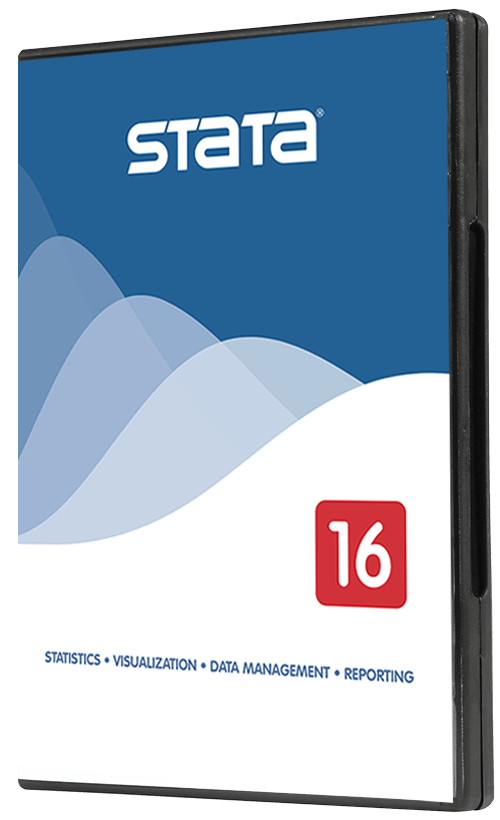 PC vs Mac
We're not going to decide which is better. We'll leave that up to you.
Google Pixelbook Go
Starting from $649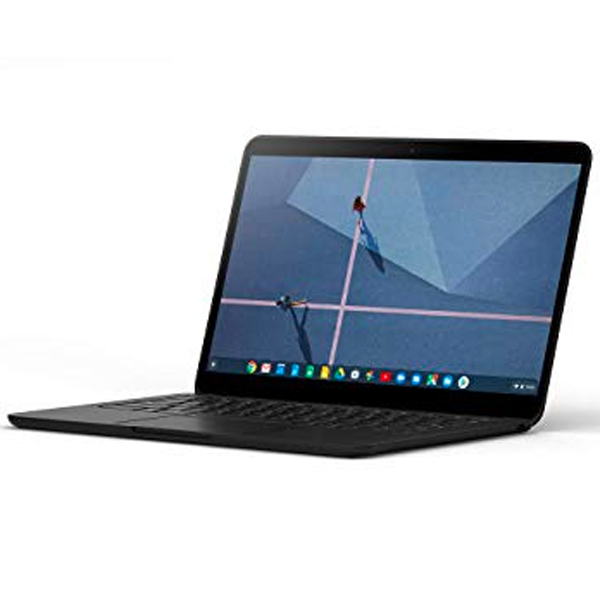 16-inch MacBook Pro
Starting at $2,400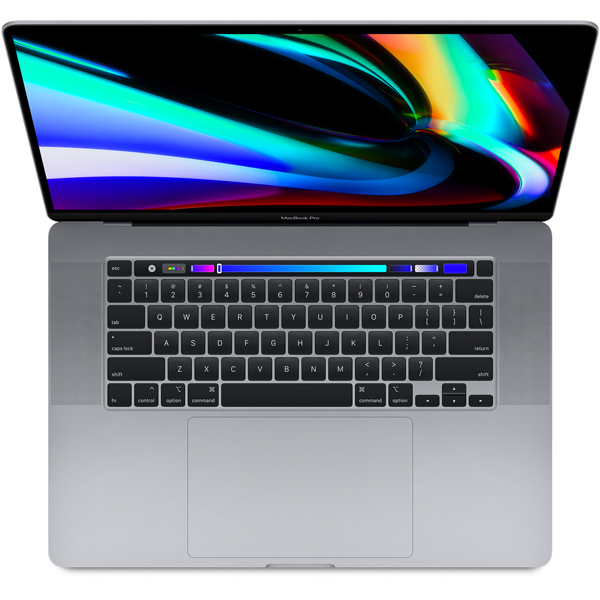 Caviar Solarius Zenith Full-Gold iPhone 11 Pro Case
$125,310
Just for the fun of it …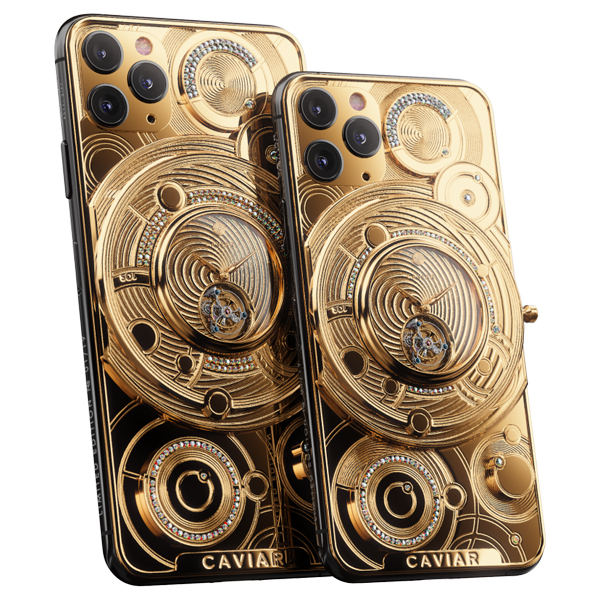 Free (shh, we won't tell) downloadable Stata cheat sheets.